Most Popular
How to Get More Done in Less Time Masterclass
£35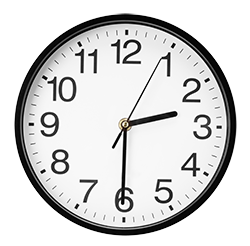 Feel as though there is never enough time in your day?
Overwhelmed with work?
Never-ending lists of things that need doing?
"Dr Stone compacts a huge amount of helpful tips and strategies into this one 70 minute Masterclass. Time and money well invested. What a difference it has made already! She has a bubbly, engaging and straightforward way of explaining things. I thoroughly recommend this Masterclass to anyone who feels they want to achieve more but struggle to find the time. Great value for money".